About Us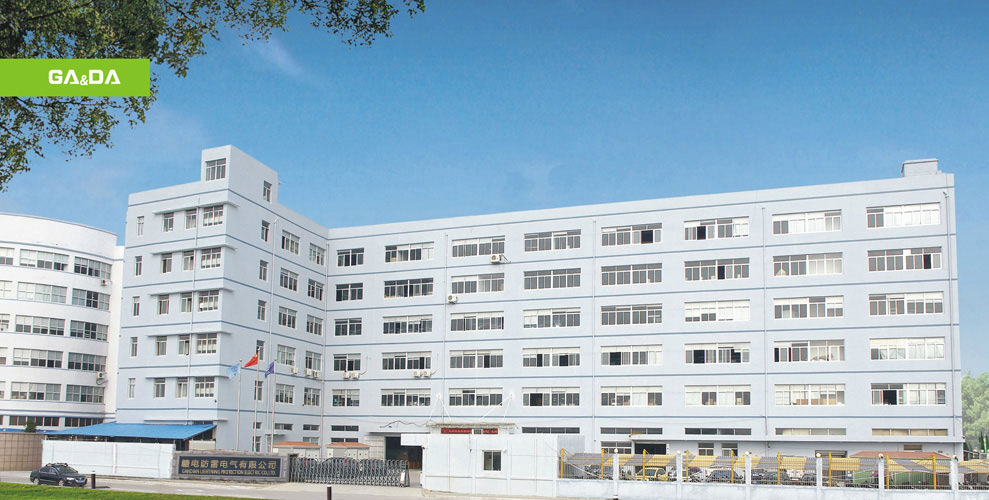 GanDian Lightning Protection Electric co., LTD, established in 2008, is a non-affiliated enterprise focusing on R&D, production, sales, design and construction. Our company is specialized in researching and producing all kinds of lightning protection products such as power surge protector series, intelligent lightning protection system, intelligent surge protector series, intelligent lightning protection box series, signal lightning protection device series, and SPD backup protection switch series, professionally designing and constructing of lightning protection engineering of all kinds of industry.
  We strive for perfection and strictly control the quality of products, build a solid quality systems engineering and set up a sound quality management system and high-tech technology center. We took the lead in passing the ISO9001 quality management system certification ISO9001/IS14001/OHSAS18001, the European Union CE certification, CQC certification and TUV certification in industry. Our products acquired Beijing lightning protection device test center certification. We achieved brand honor qualification like Chinese Famous Brand, China Quality Certification Center Certification Brand, National Quality Products Notary Top Brand, and National High-tech Enterprises. The quality of all products underwrite by PING AN Insurance (group) company of China, LTD.
  In the company, we have first-class laboratories and R&D platform: Lightening Simulation Laboratory of 8/20μs150KA compatible with 10/350μs50kA, Pressure Sensitive Resistance Tester, Combination Wave Generator of 1.2/50μs, Voltage Generator of 1.2/50μs, Clearance and Discharge Tube Detector, Remote Signal Detector, Thermal Stability Test System, Lightning Online Monitoring System, Intelligent Lightning Protection Detection System, the Frequency Current Test of SPD Backup Protector, Lightning Current Test System and so on. All of these advanced detection equipments ensure the security and stability of our products.   Now we have a number of highly qualified professional designers and a series of advanced production equipment. The advanced mold processing and production equipment, stamping production equipment and the first-class injection molding machine production workshop provide reliable quality assurance for the product components. We have self-developed a set of intelligent assembly line which include automatic mold, transfer printing, laser marking, data uploading and wrapping so that we can ensure the consistency of our products, fully guarantee the efficient production and quality management.
  Integrity, brand, management and innovation has always been our business philosophy. To adapt to the personalized needs of customers for products, we constantly research and develop new technology, material, craft and products. We provide a full range of pre-sale, sale and after-sale service system to our customers with the best technology and the shortest R&D cycle.
Back
+86-13587763625
Weixin

Weixin